---
WEATHER IN HURGHADA
Do you wonder when it is the best time of the year to dive in Hurghada? Here you will find all the facts about the weather in Hurghada.


---
WHEN IS THE BEST TIME OF THE YEAR TO DIVE IN HURGHADA?
January and February are the coldest months of the year when the maximum temperature in Hurghada is about 23°C and the water temperature can be as low as 18°C. The water in Hurghada starts to be warm up in April with a temperature of 23°C. In the next few months the water temperature continues to increase. It can reach almost 30°C in July and August. For some people it can be too warm in this time. From November the temperature starts to cool down a little bit.
The best time to visit Hurghada is April and May or October and November. These months are great for diving! It is easy to explain that these months are good for diving because the temperature in Hurghada is under 30°C and the temperature of the water is about 24°C.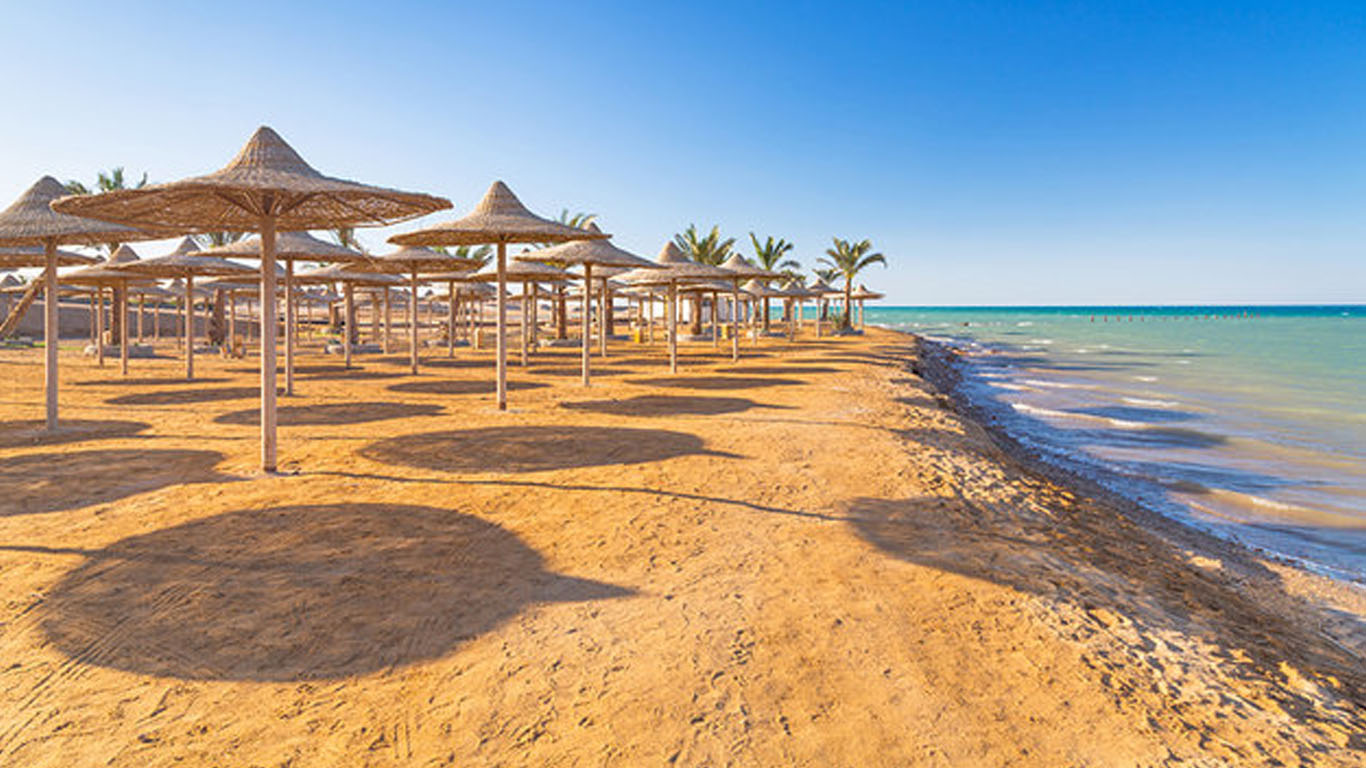 ---
WHICH DIVE SUIT SHOULD I WEAR IN WHICH MONTH?
Are you coming to Hurghada soon and you don't know which dive suit you can wear?
For each month you can check our advise.
Tip: In the colder months you can wear a thermoshirt under your dive suit to make you feel warmer.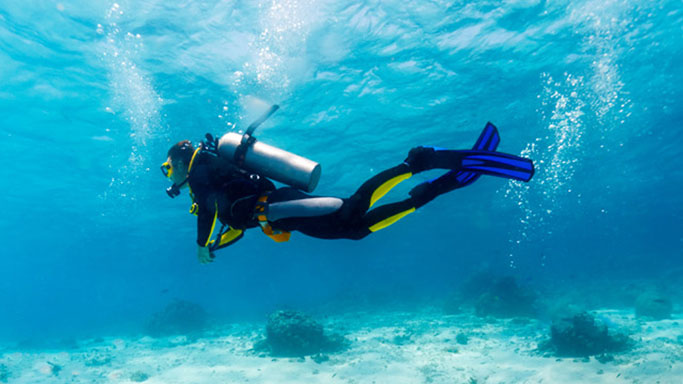 ☀ Highest Temperature | ❄ Lowest Temperature | 🌊 Water Temperature

JAN
7mm
☀ 23 °
❄ 8 °
🌊 19 °

FEB
7mm
☀ 23 °
❄ 9 °
🌊 20 °

MAR
5mm
☀ 26 °
❄ 10 °
🌊 21 °

APR
5mm
☀ 30 °
❄ 13 °
🌊 23 °

MAY
5mm
☀ 34 °
❄ 16 °
🌊 26 °

JUN
3mm
☀ 35 °
❄ 19 °
🌊 28 °

JUL
3mm
☀ 37 °
❄ 21 °
🌊 30 °

AUG
3mm
☀ 36 °
❄ 21 °
🌊 29 °

SEP
5mm
☀ 34 °
❄ 19 °
🌊 28 °

OCT
5mm
☀ 31 °
❄ 16 °
🌊 26 °

NOV
7mm
☀ 27 °
❄ 12 °
🌊 23 °

DEC
7mm
☀ 23 °
❄ 9 °
🌊 19 °
---