---
GENERAL INFORMATION
Information about diving in the Red Sea, PADI dive courses and Red Sea Liveaboard Safaris.

---
ABOUT US
We offer diving, diving courses, liveaboards and snorkeling in Hurghada and other places in the Red Sea.


FAQ
Do you have any questions about your day trip, diving course or liveaboard safaris?
Take a look in our FAQ to find your answer!


---
WHEN IS THE BEST TIME OF THE YEAR TO DIVE IN HURGHADA?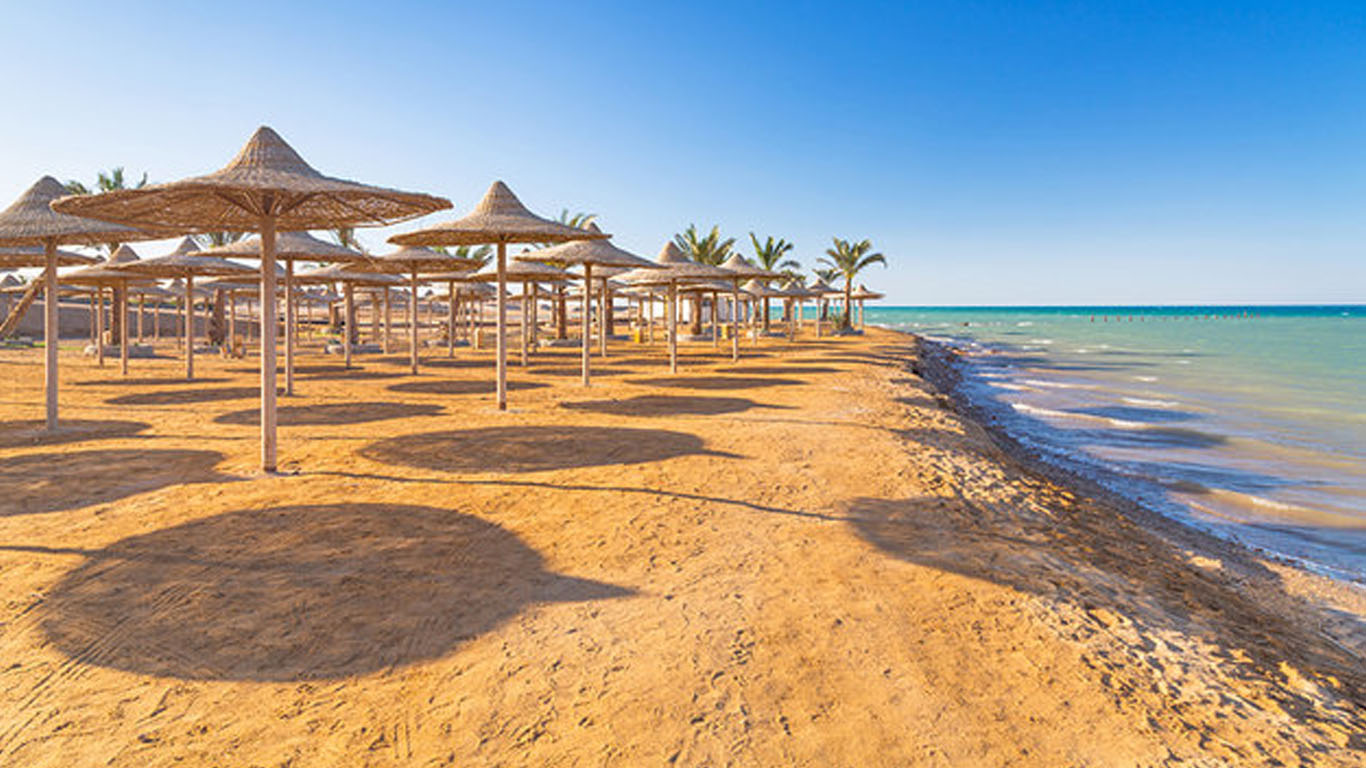 January and February are the coldest months of the year when the maximum temperature in Hurghada is about 23°C and the water temperature can be as low as 18°C.
LOCAL TIME EGYPT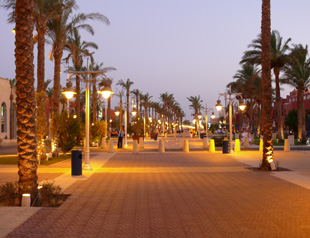 HURGHADA
Hurghada is one of the most famous diving destinations in the world and it is located on the Southern Eastern side of Egypt.
In Hurghada you will find the most wonderful beaches, a nice culture, many good restaurants and coffeeshops.
Giftun Island is popular for snorkeling and diving because of its beautiful reefs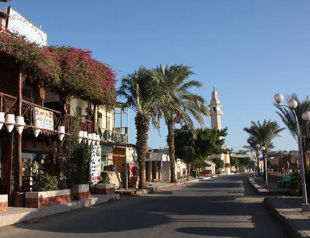 QUSEIR
While you are diving in Quseir you have a very good chance to see turtles and dugongs.
Famous wrecks in Quseir are Aida and Numidia and they are located on the reef of brothers Island.
After your dive you can go out to grab some incredible seafood in the local seafood restaurants or you can smoke shisha in a cozy coffee-shop on the beach.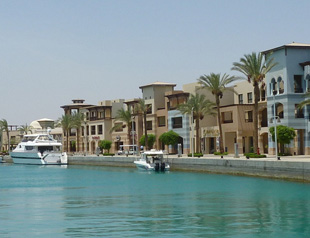 MARSA ALAM
Marsa Alam is a popular city for divers.
In Marsa Alam you have a very good chance to see turtles, dugongs and different types of sharks.
Popular divesites in the Marsa Alam are Daedalus reef, Elphistone reef, Marsa Mubarak and more.
If you move further to the south, you will end up in Hamata where you find St. Johns, Zabargad, Fury Shoals, Rocky Island and more.
After your dive you can relax, eat, drink, smoke shisha and have a walk in Port Ghalib, the marina in Marsa Alam.